In a world of mediocrity, Sunshield in form, function and execution, has set itself apart from the masses
A sampling of our projects:

Sunshield Energy Control Systems, LLC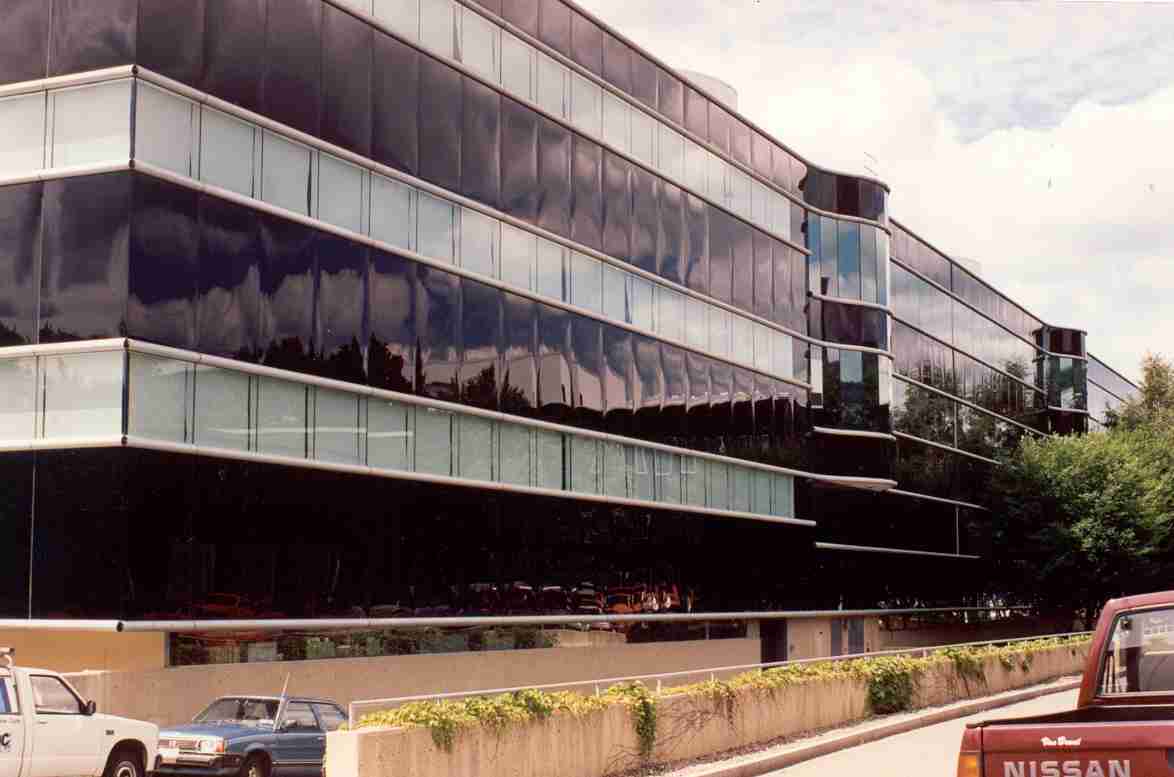 Corning called upon Sunshield to provide a viable solution to bring inflated utility costs down to a manageable level while simultaneously correcting the buildings exterior aesthetic value. The photograph at the right displays the dramatic results.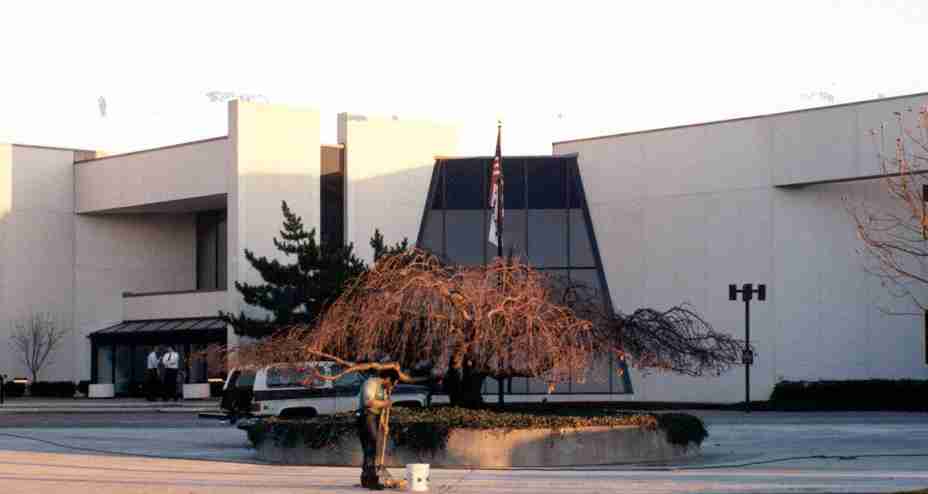 Severe heat and glare caused employee discomfort resulting in a noticeable loss in their productivity and output. Sunshield discreetly restored both efficiency and harmony to this environment eliciting positive results from its occupants.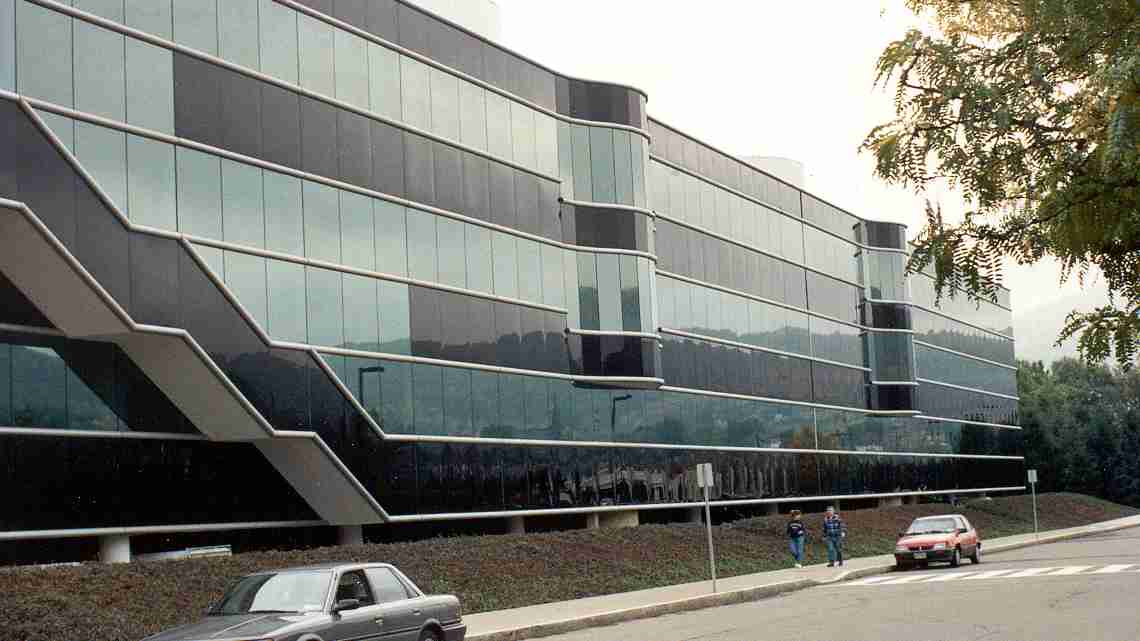 Voila! Gone from view are the distracting window treatments and occupant paraphernalia. After our process, there is nothing to detract from the beauty and elegance of the original architecture.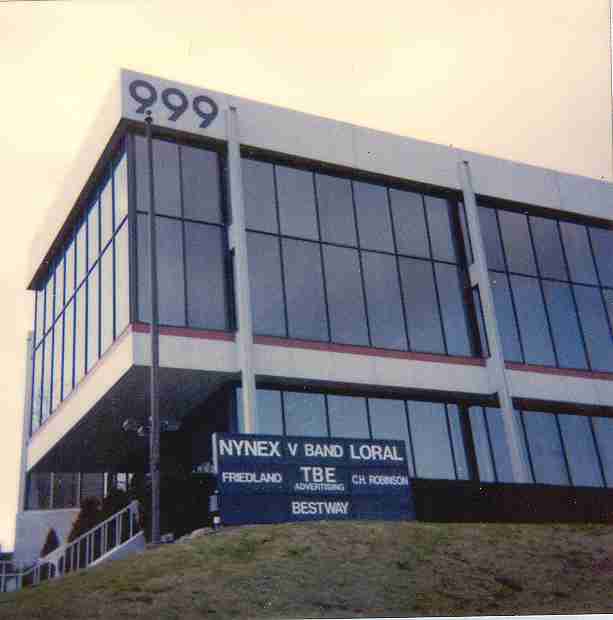 The extremely large window panels incorporated in this structure raised the specter of harm and injury in the event of vandalism, extreme weather conditions and possible terrorist attack. The application of a unique and advanced security laminate provided a high level of functional safety as well as emotional comfort for both the building occupants and property owner.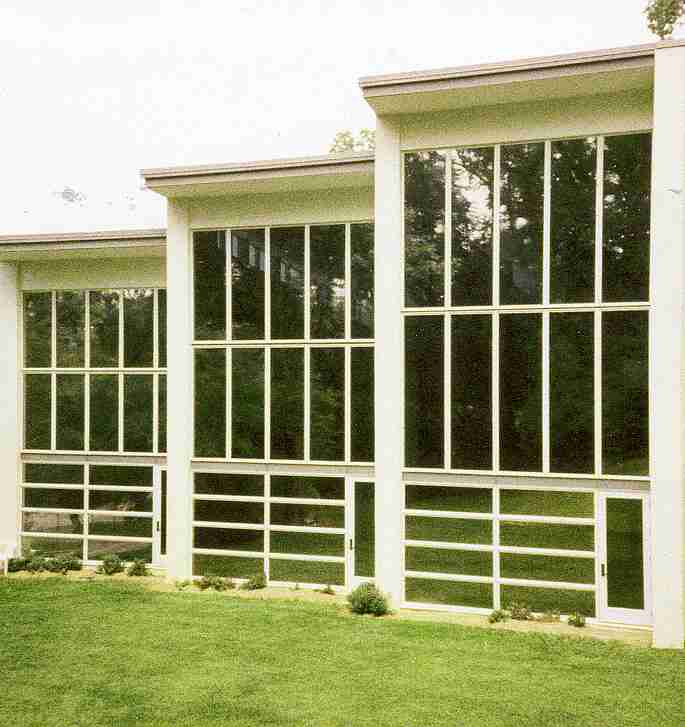 Management of unbearable solar gain was of primary concern to the owners of this South & West oriented building. Infra-Red infiltration through the glazing surface was reduced by over eighty percent after the Sunshield process.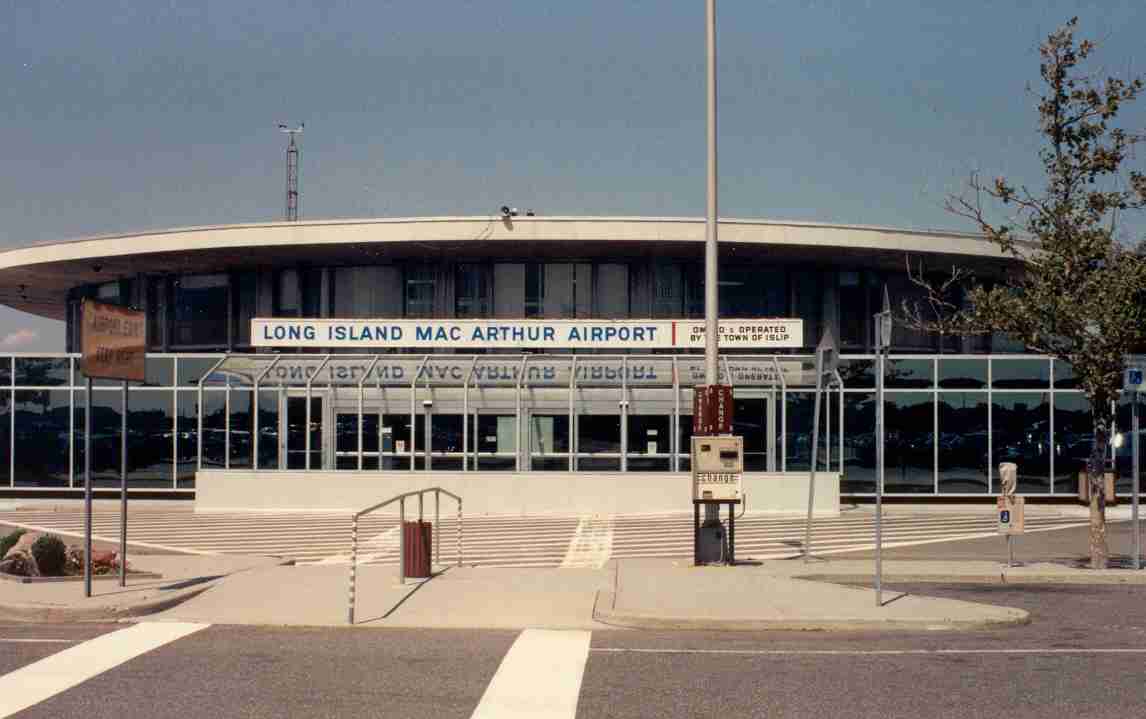 MacArthur Airport is an environment which has been transformed into one that is virtually free from unproductive glare, heat and glass security issues after a Sunshield application.