Our coatings offer the most technologically advanced solution to your aesthetic and security concerns, providing a level of visual enhancement and safety currently unmatched by any other window treatment
A sampling of our security coatings and unparalleled craftsmanship:

Sunshield Energy Control Systems, LLC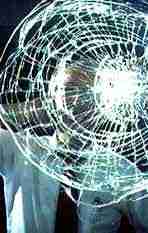 Our optically correct security laminates provide safety and shatter control against thrown or launched projectiles as well as explosive detonations. The protected glass surface remains clear and free from any colorations.
Earthquakes and violent storms occur without warning. With our security laminates, you're protected against uncertainty. In a storm, the film can eliminate the need to board up windows. It can't stop windows from breaking, however it can help to keep wind and rain from ruining your property.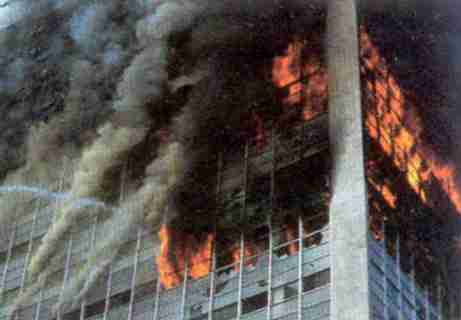 Fire-resistant, the film can hold windows intact longer, giving people more time to flee the building.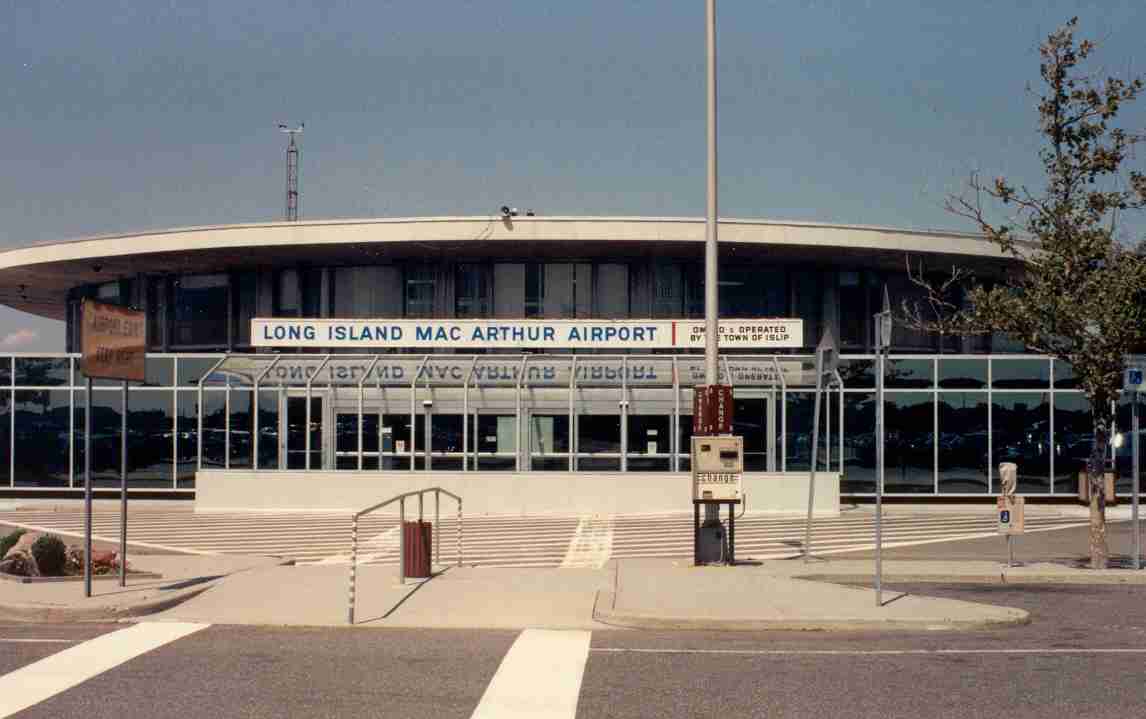 MacArthur Airport in Long Island is an environment which has been transformed into one that is virtually free from; Unproductive Glare, Heat and Glass Security issues after a Sunshield Security application.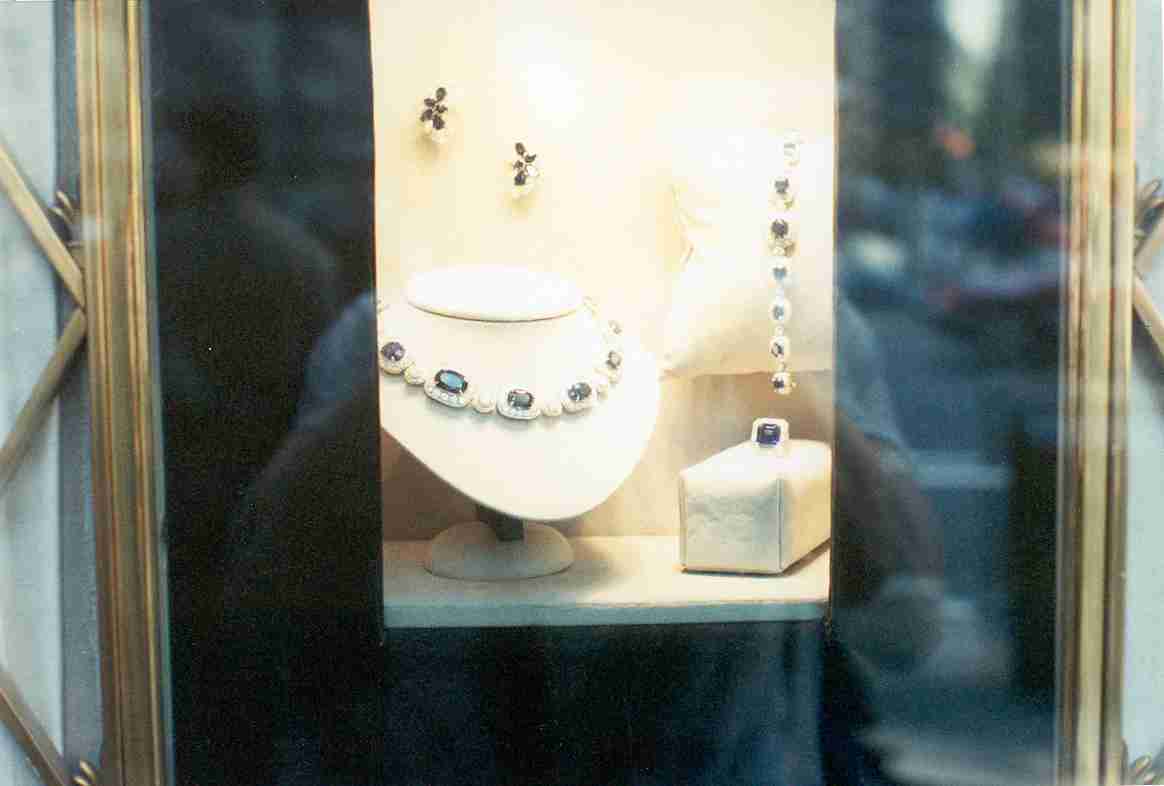 Millions of dollars worth of precious stones and jewels are protected from a common theft technique called "Smash & Grab". This sophisticated coating withstands attacks from anything from crowbars to C-4 plastic explosives. Notice the optical clarity of the application.