In a world of mediocrity, Sunshield in form, function and execution, has set itself apart from the masses
A sampling of our projects:

Sunshield Energy Control Systems, LLC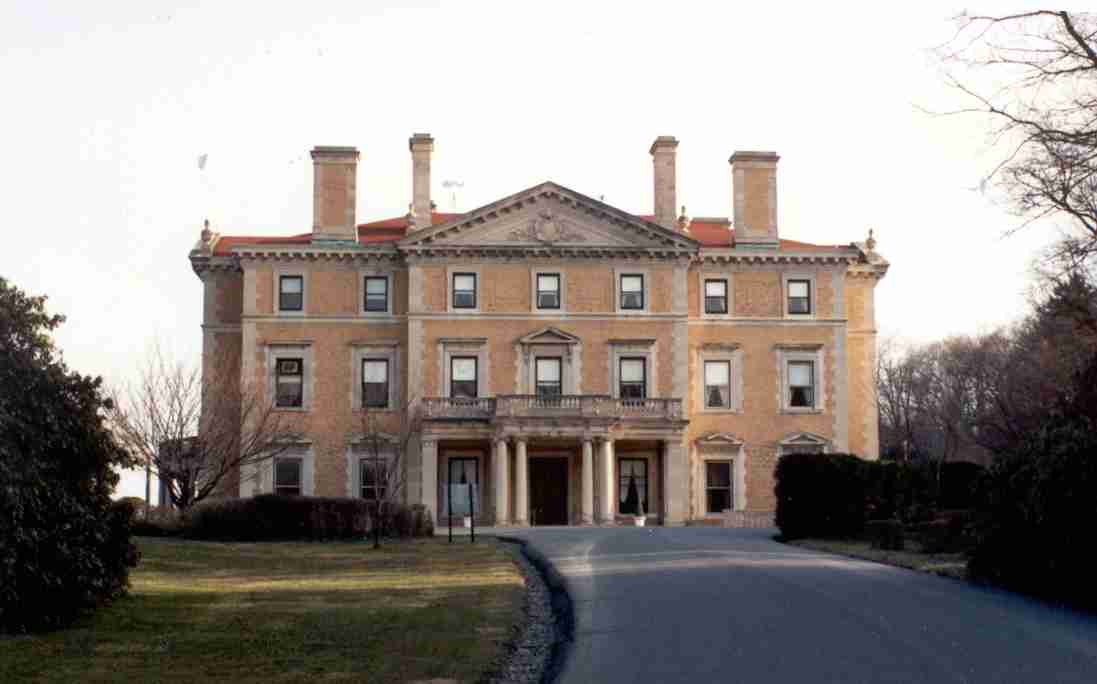 This magnificent Landmark Estate was plagued by excessive heat, glare, cold and deterioration of histroic interior artifacts. Sunshield's discreet coating addressed these issues, while maintaining the architectual integrity of the structure.

Providing security to its ATM customers was of paramount importance to this financial institution. A Sunshield coating was installed which affords privacy to consumers using the ATM service during the daytime hours, yet allows law enforcemnet personnel a clear interior view during the evening hours of operation.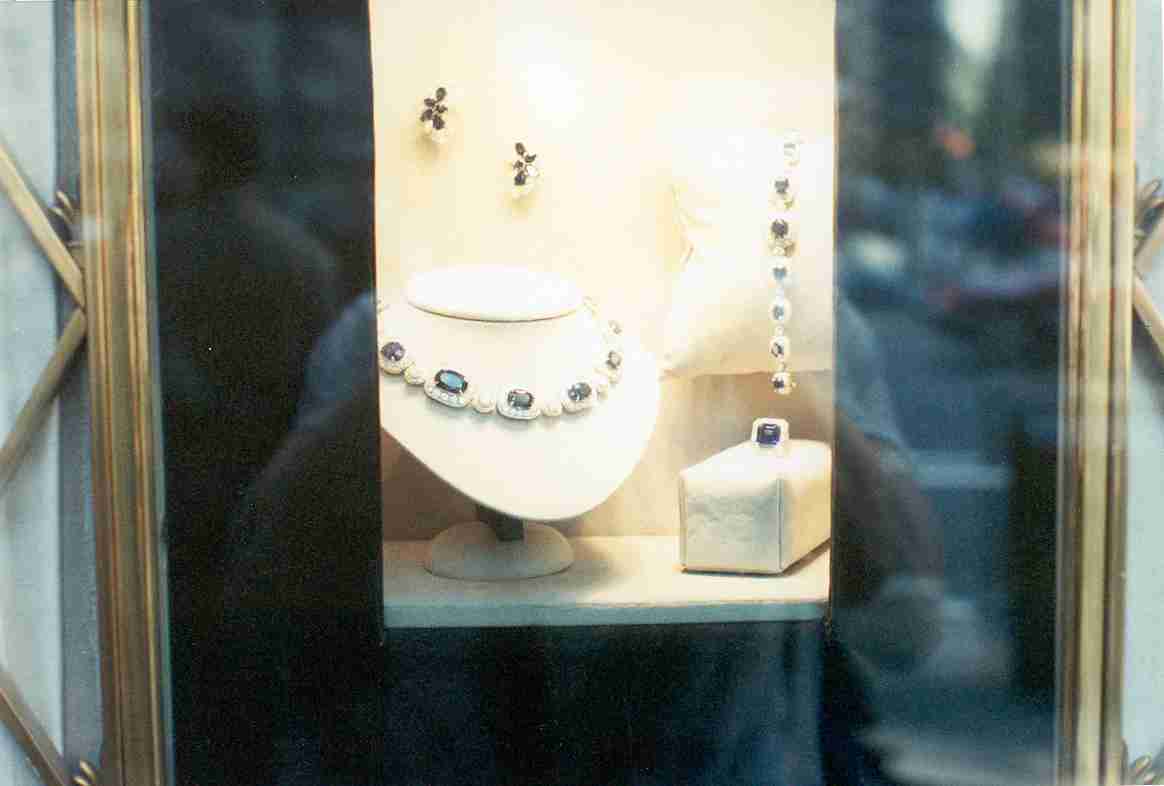 Millions of dollars worth of precious stones and jewels are protected from a common theft technique called "Smash & Grab". This sophisticated coating withstands attacks from anything from crowbars to C-4 plastic explosives. Notice the optical clarity of the application.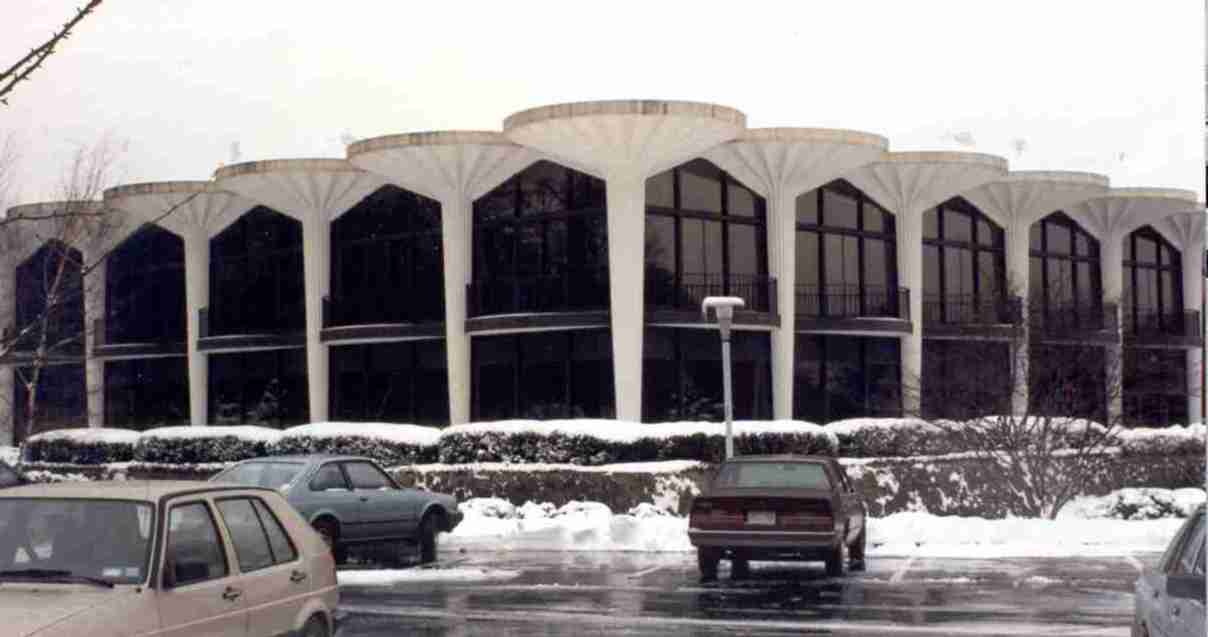 Sunshield can create a unified appearance by blending a structure's windows with the design of the building. Our coating provides a visual symmetry between glass and stone.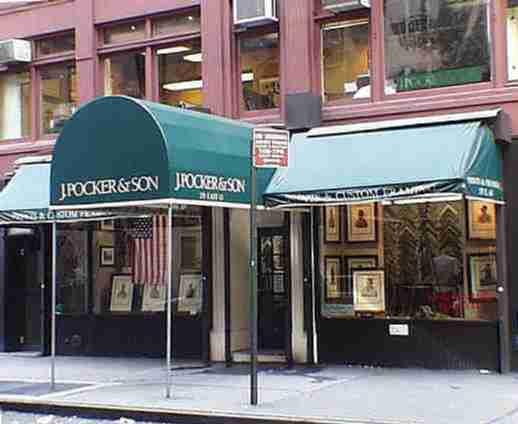 Our invisible and optically correct coating prevents one hundred percent of the damaging ultra-violet radiation from attacking valuable merchandise. Protection is achieved while allowing consumers to have a clear view of display items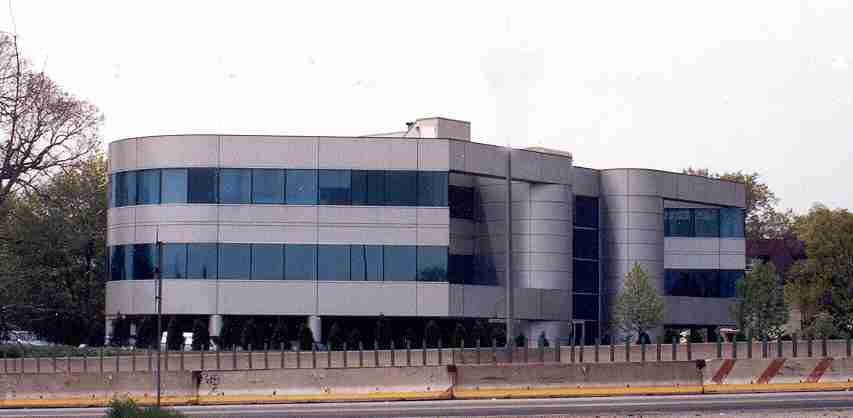 This sleek, contemporary building required protection from summer heat gain, glare as well as winter heat loss without altering the natural color of the existing architectural glass. Sunshield provided a solution offering extraordinary energy conservation characterteristics while maintaining the integrity of the original glass