In a world of mediocrity, Sunshield in form, function and execution, has set itself apart from the masses
A sampling of our projects:

Sunshield Energy Control Systems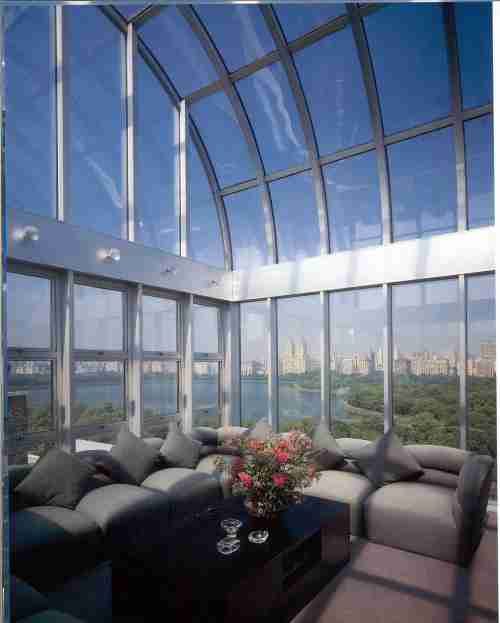 Designed by Architect Myron Goldfinger as a museum residence to showcase an exclusive art collection, our coating serves to protect these works while preserving the feeling of the home and the outstanding water views.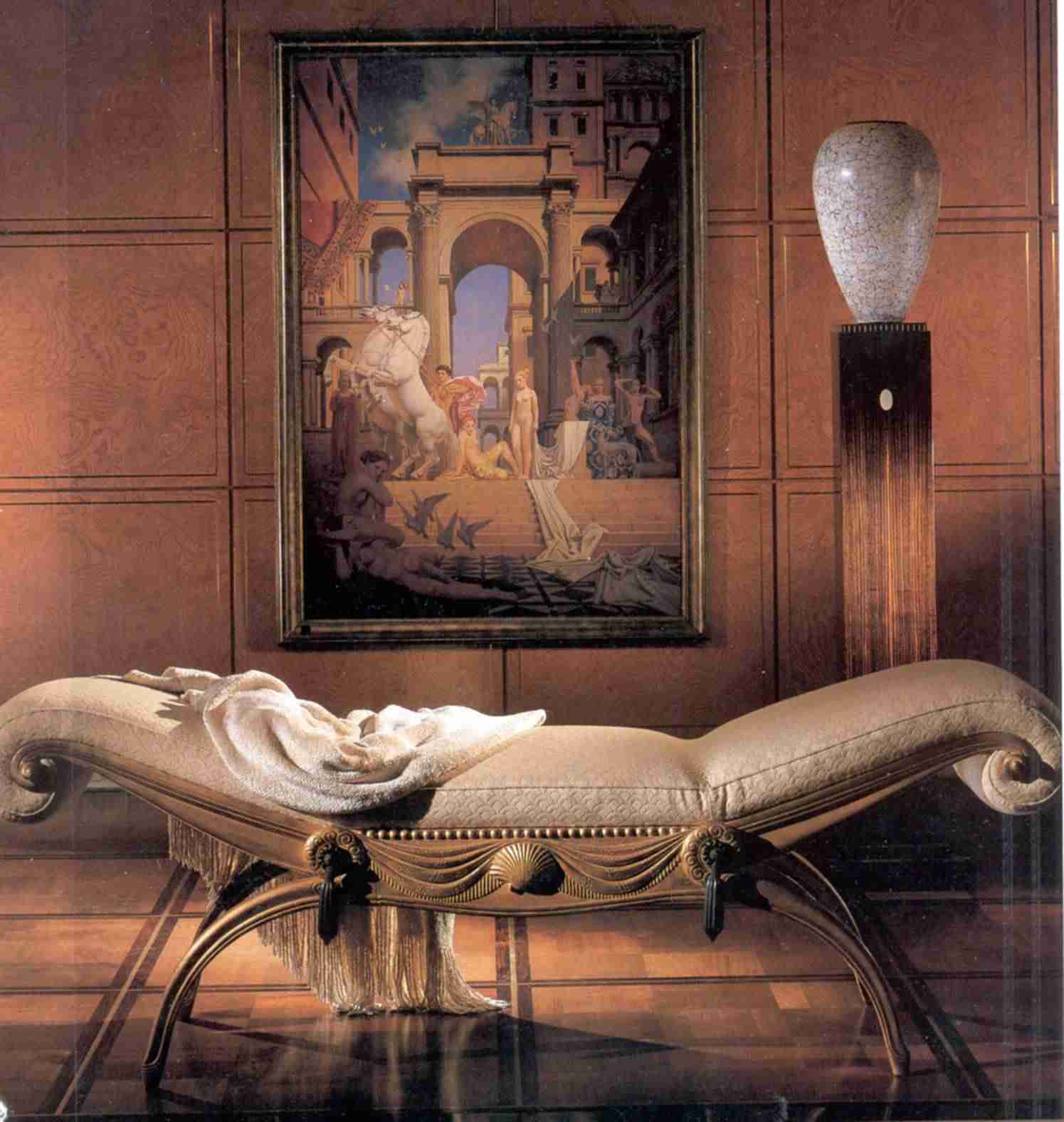 Featured in Architectual Digest, this residence enjoys a breathtaking vista of Central Park. Not wanting to close off the view with ordinary window treatments, Sunshield offered the definitive solution to the protective concerns of this client.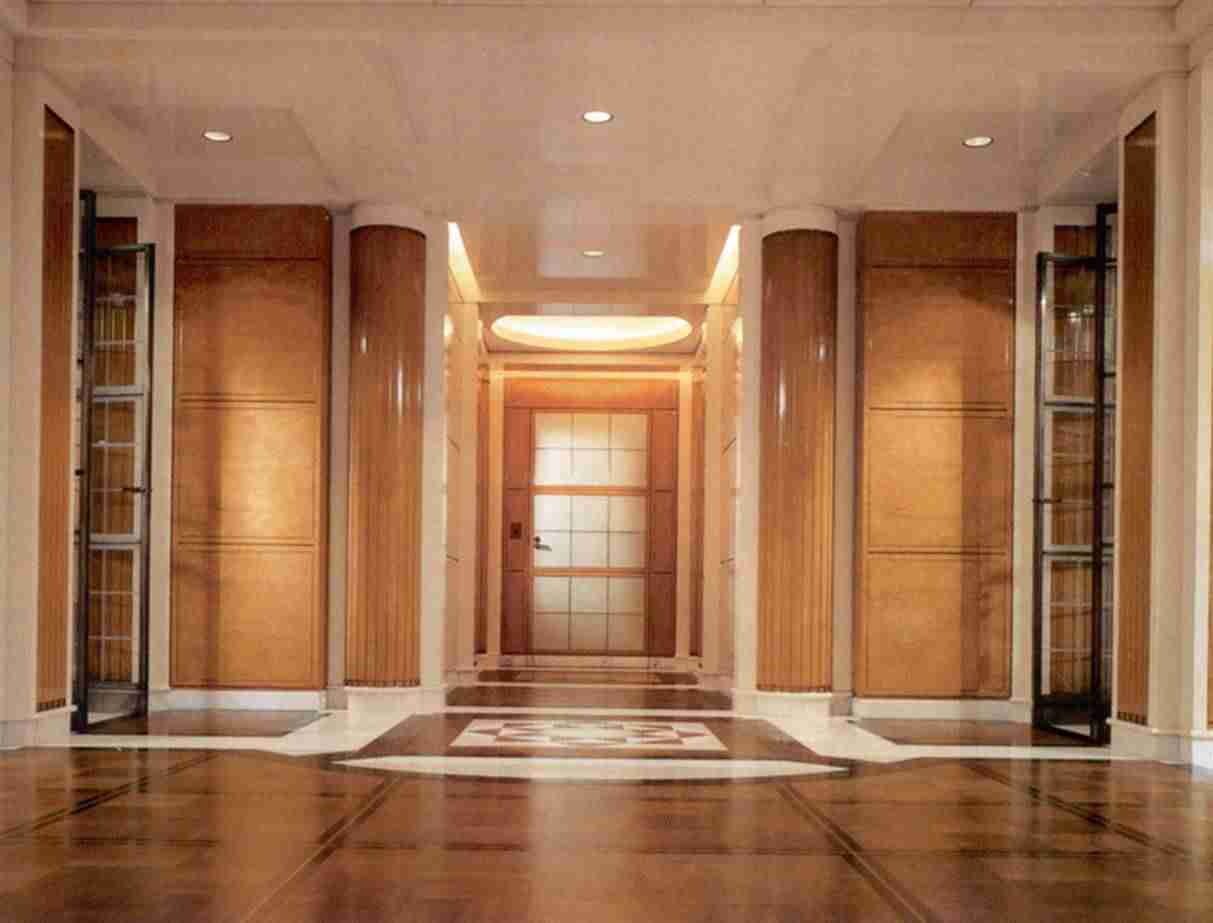 Burl olive ash wall panels inlaid with bronze and French walnut floors with African rosewood insets define this grand entrance. These precious materials will realize a far greater life expectancy as the daylight that falls upon them has been safely filtered by Sunshield.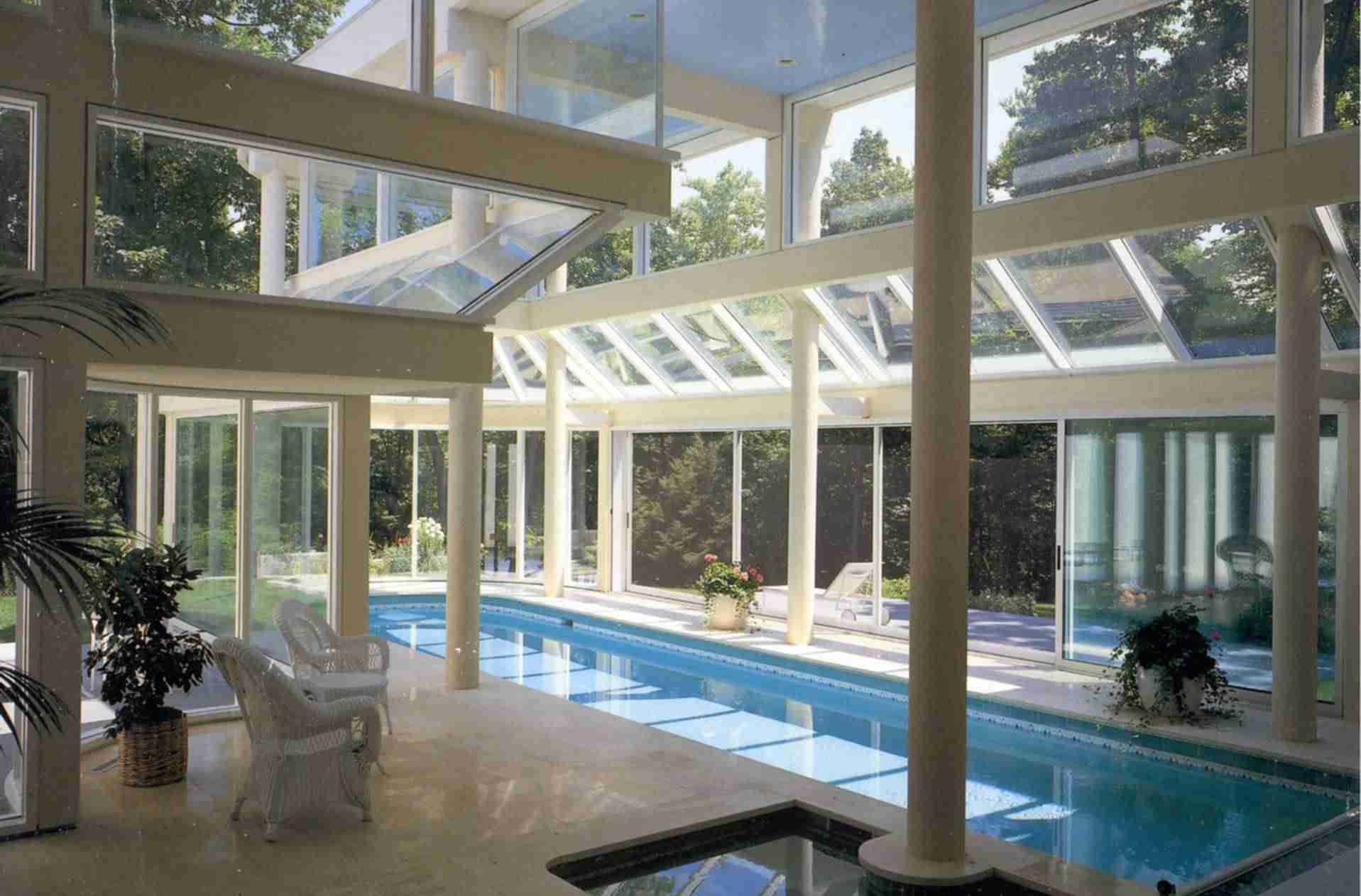 While an indoor pool creates an exquisite statement, the combination of chlorine and ultraviolet radiation caused a catastrophic effect upon the interior appointments. By rejecting nearly all of the U.V. radiation, Sunshield restored the harmonious balance to this room.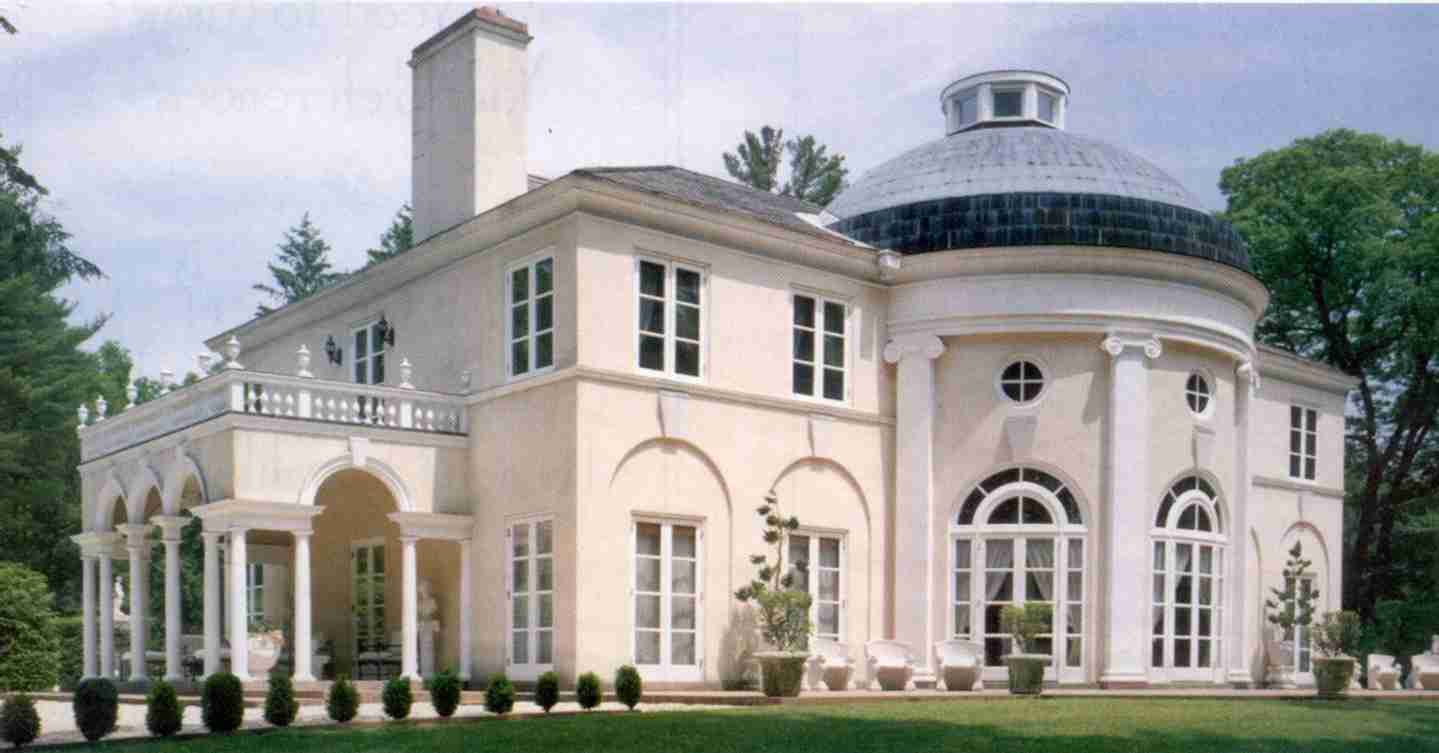 This extraordinary residence contained all the ingredients necessary for interior destruction: excessive heat, light and ultraviolet infiltration. Sunshield met the challenge with its technologically advanced capabilities and emerged victorious.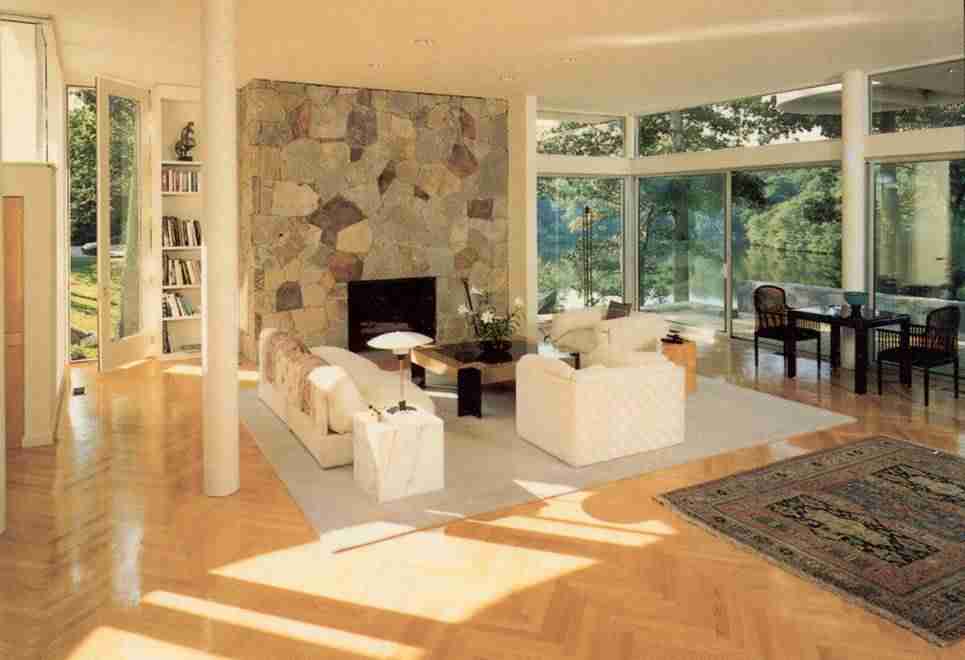 Delicate wood-working and oriental rugs required the help of Sunshield to prolong their life without compromising the aura of the room.