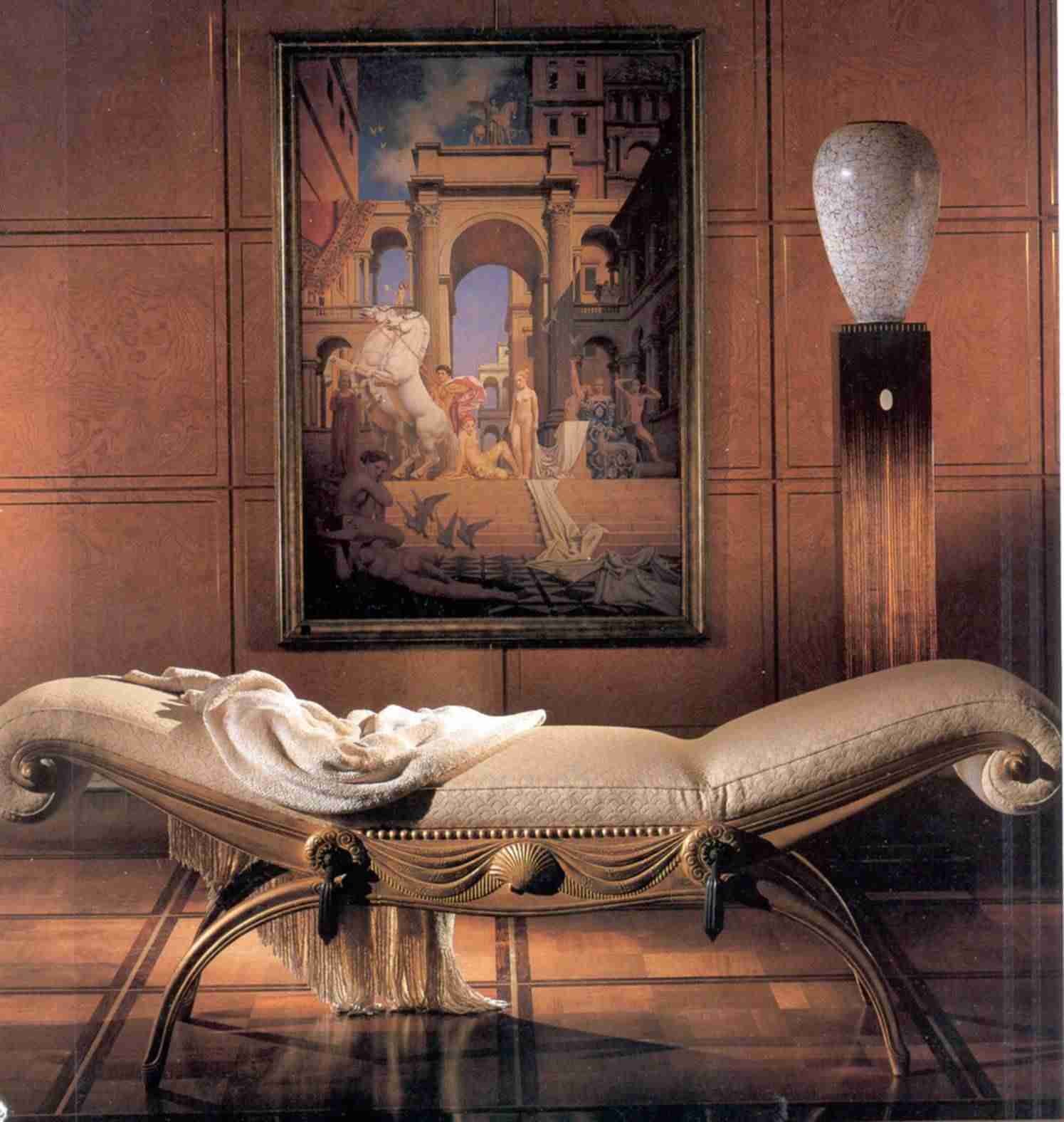 Featured in Architectual Digest, this residence enjoys
a breathtaking vista of Central Park. Not wanting to close off the view with ordinary window treatments, Sunshield offered the definitive solution to the protective concerns of this client.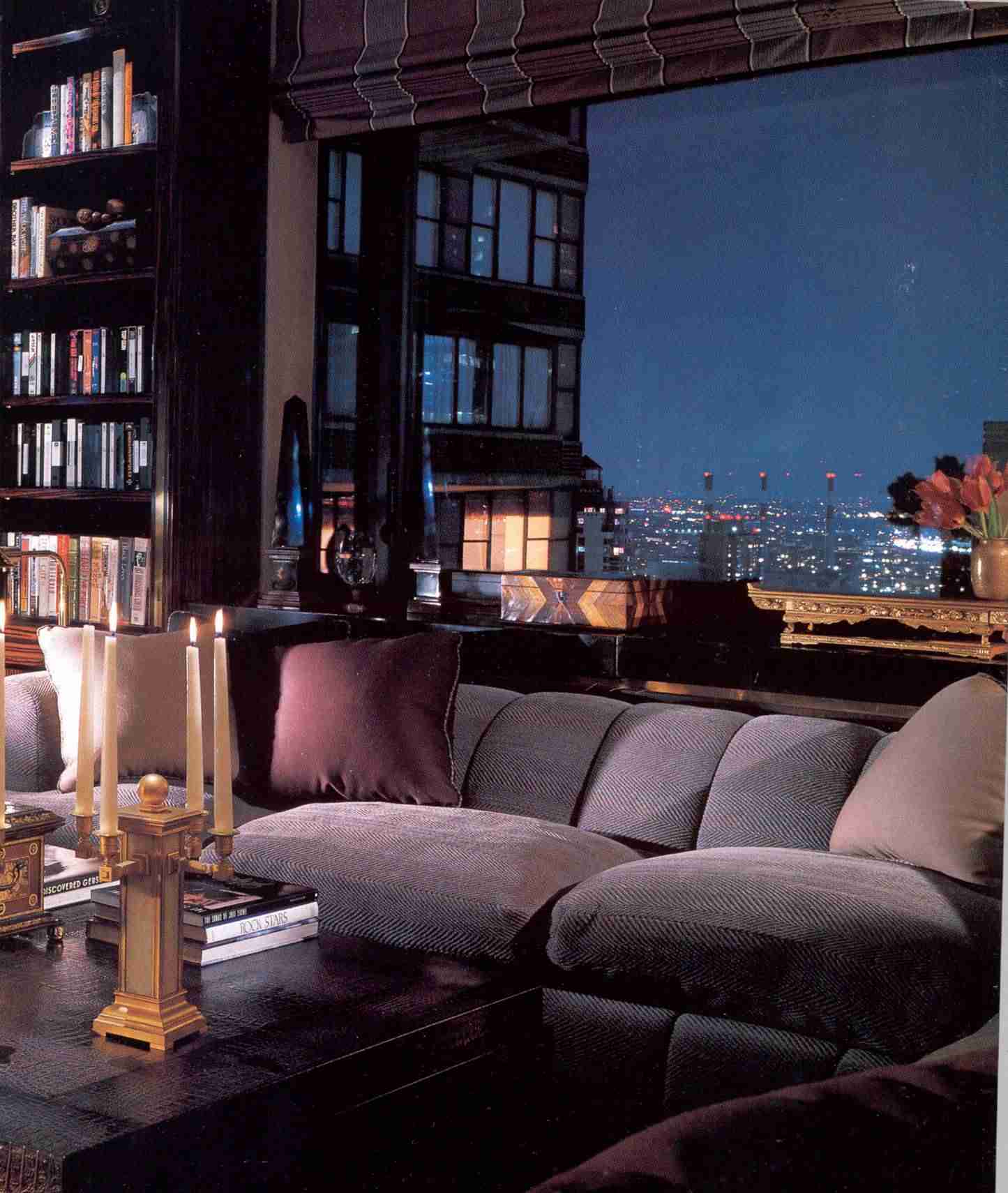 Solar deterioration of Brunschwig & Fils fabric and macassar ebony is kept to a minimum by Sunshield. The stunning evening view remains intact.