The Metropolitian Museum of Art
The Whitney Museum of Art
The Dahesh Museum
The Guggenheim
The Brooklyn Museum of Art
The Katonah Museum of Art
The New York Botanical Gardens
Bartow-Pell Mansion Museum
Neuberger Museum of Art
Hudson River Museum
Corning Glass Works & Gallery
PepsiCo Headquarters & Gallery
Lawrence Rubin- Greenberg Van Doren- Art Gallery
Mary Ryan Gallery
Columbia University, East Asian Library
Julius Lowy Frame & Restoration
J. Pocker & Son, Inc.
Kykuit & Rockefeller State Park -Historic Site
John Jay Homestead -Historic Site
Philipse Manor Hall -Historic Site
Vanderbilt Estate -Historic Site
Brooklyn Historical Society
Kentshire Antiques
Karl Kemp & Assoc. Ltd., Antiques
Harry Winston
Jed Johnson & Associates, Inc.
Gomez Associates
Myron Goldfinger, Architect
Annabelle Selldorf, Architect
Allan Greenberg Architects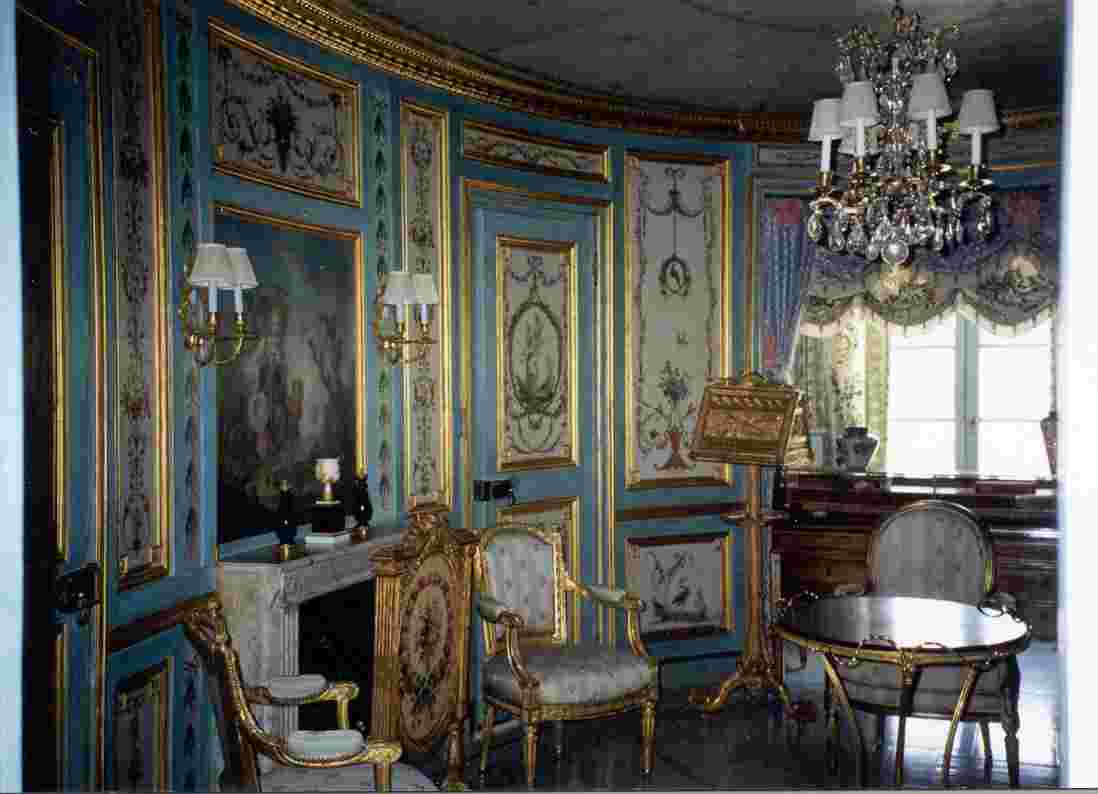 Private Greenwich, CT Residence, protected by Sunshield.
Visited by Humbert II, King of Italy, on March 15, 1967.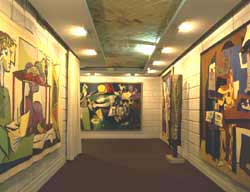 Applied to this gallery's overhead skylight, a Sunshield coating protects these fragile tapestries by artist, Pablo Picasso, from invisible yet extremely dangerous ultra-violet and infra-red radiation